Consulting, Design & Architecture
Our expertise is your control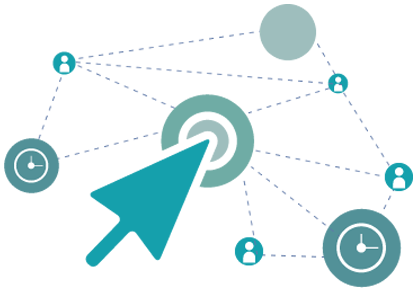 ARCHITECTURE & DESIGN
We guarantee and control
the quality of service
of your applications
by Design.
It's in our DNA.
DATA
We've been actors in Data projects
since our inception.
Prologism is valued
by its Big Data clients.
It's what we do every day.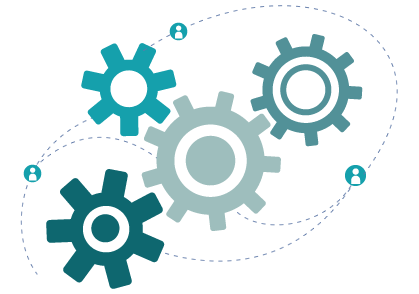 DEVOPS
We provide support and guidance
for DevOps.
Build, Test & Deploy
relying on
industrialization and measurement.
We believe in it.
TRANSPARENCY
The key figures
of the company
are known to all
TEAM SPIRIT
Team missions
Knowledge is
constantly shared
INTEGRITY
The interest of our clients
enables our consultants
to reach their full potential
EQUITY
Rights and obligations are recognized
in a way that gives
equal treatment to everyone
Percentage of consultants with at least 5 years of experience
Percentage of consultants on assignment
Percentage of teams on assignment
Degree of authenticity of these indicators